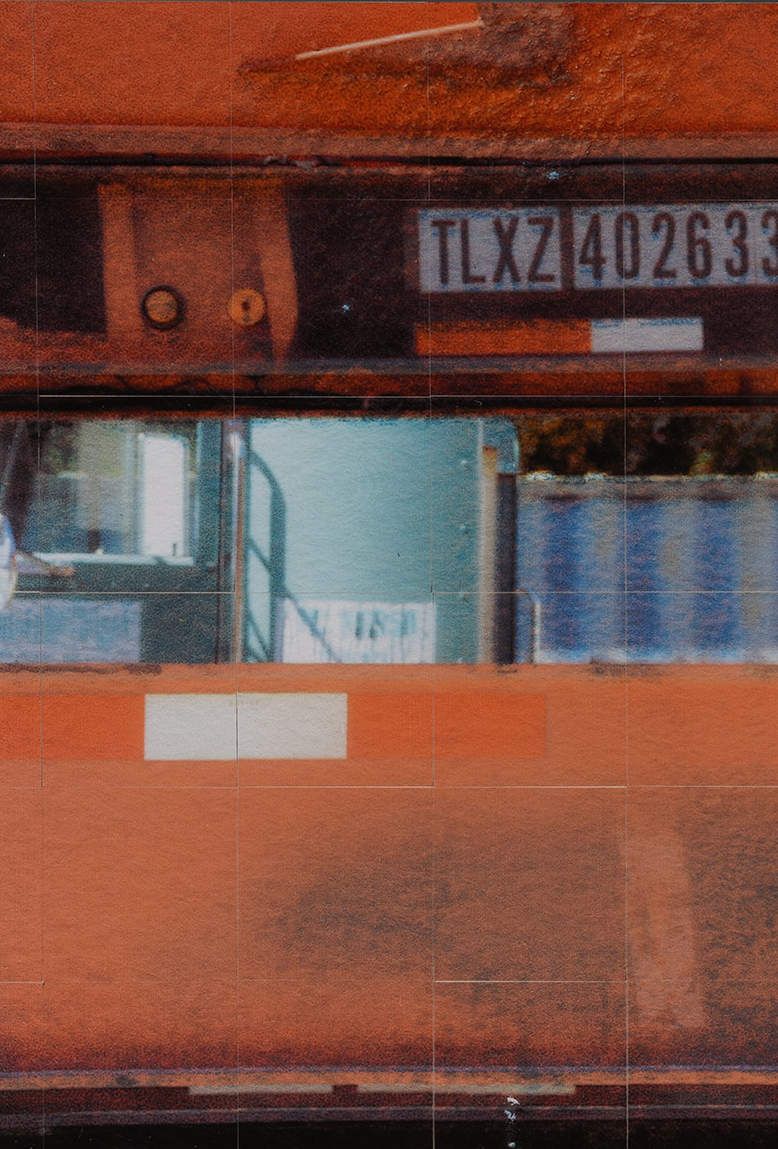 About
Over the past two decades, my work with commercial photography and video placed me right in the center of an emerging technical culture in the Silicon Valley- I found myself working everyday with industrial and graphic designers, as well as corporate visionaries. As a working photographer I had a unique window into this culture, which seemed very "hard and shiny" but was always driven by human factors and desires. If there was a theme to my work from this period, it was a concern with the way our newest machines play into personal relationships, or the way we form relationships with them. I was always drawn to evidence of emotion and human feeling.
This new site, RickEnglishArt, shows the new work I have produced while working on my MFA degree, which I have just completed. This work is about physical space, but also about how it marks the movement of time. A thread runs through this work about the passage of time and the inevitable change of the physical world, as well as our memories of it. I have worked extensively with the surfaces of the newest prints, as well as with new transfer and digital processes.
12 months after receiving my MFA, I accepted the position of Chair and Professor of Photography at The Savannah College of Art and Design in Savannah, GA. I am now teaching and it has been a fantastic experience.
"The manner in which the images infiltrate physical surfaces, dissolving yet calling attention to the boundaries of architectural or spatial structures, gives literal form to the ambiguous status of the line that divides interior and exterior".
Rosalyn Deutsche